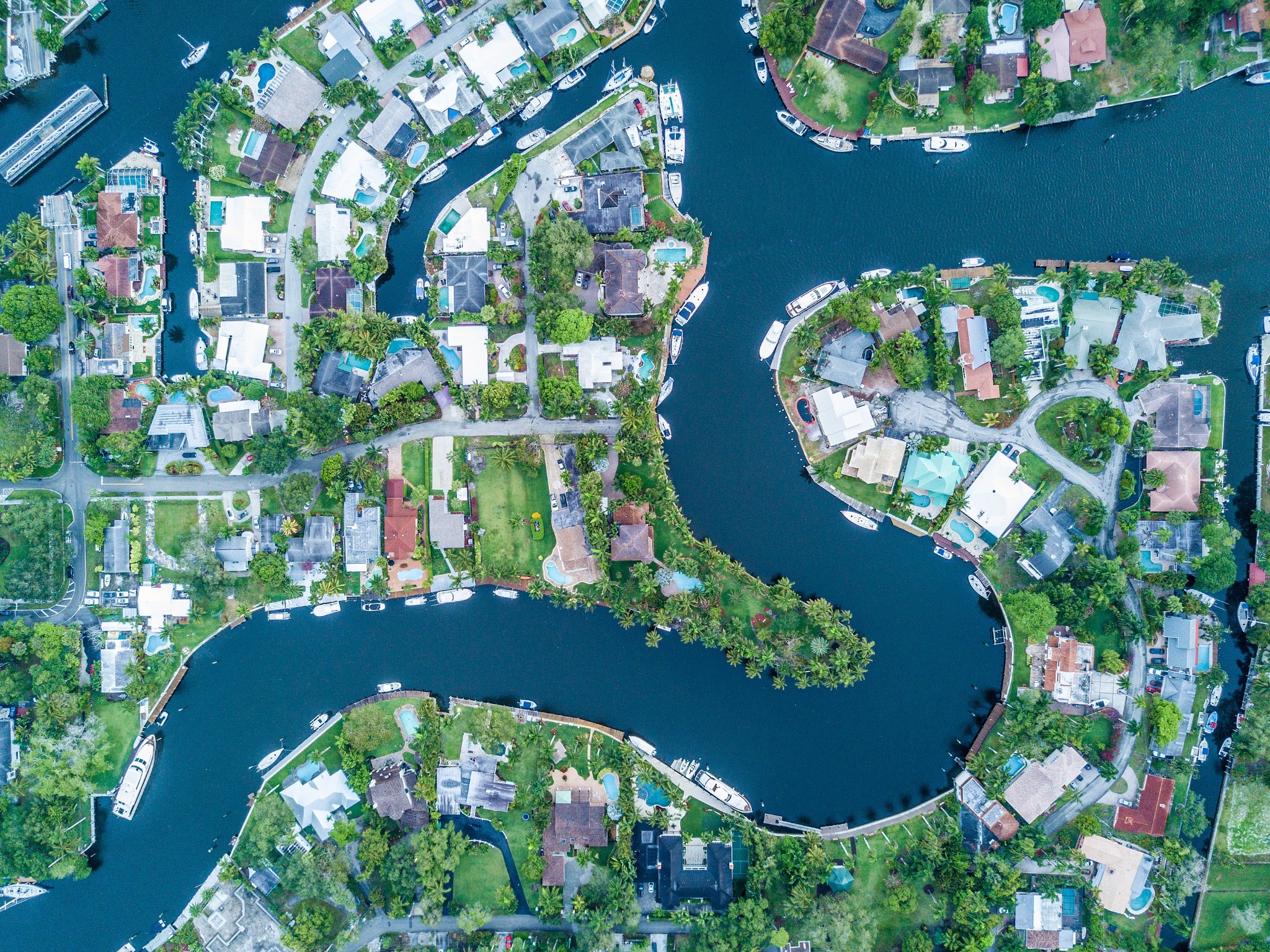 Commercial, Residential, Community, Storage Solar Systems Installation in Broward County, Florida
What We Do
At Kalahari Solar we aim to ensure our clients are getting the best possible experience when switching to solar. We fight for exceptional service, quality products and innovative designs while maintaining cost control.
Every system is unique and should be engineered and designed for maximum output performance. We strive to catch as much energy as possible and ensure our systems are safe, reliable and aesthetically pleasing.
We have partnered up with some of the best manufactures in the industry to deliver you products and services that are cost affordable while maintaining quality control. We focus on educating our clients so that they can make the most informative decision possible.
Solar in Broward County
Broward County is located in southeastern Florida, United States. According to the 2019 Census Bureau estimate, the county had a population of 1,952,778, making it the second-most populous county in the state of Florida and the 17th-most populous county in the United States. The county seat is Fort Lauderdale.
Broward County is one of the three counties in South Florida that make up the Miami metropolitan area, which was home to an estimated 6,198,782 people in 2018.
Broward County has set an initial goal to acquire 20% of its electricity from renewable sources. Here in South Florida, renewable energy from the sun is one of our best options. On average, there are 247 sunny days per year in Broward County. The US average is 205 sunny days.
The biggest cities: 
Fort Lauderdale
Pembroke Pines
Hollywood
Miramar
Coral Springs
Pompano Beach
Davie
Sunrise
Plantation
Deerfield Beach
Benefits Of Going Solar
The 26% TAX credit is available on the entire amount of the project

Increase your home value up to 4.7% on average just by switching to solar

Be a part of better, cleaner future for you and your family

Solar can eliminate your entire bill and save you thousands of dollars