About Us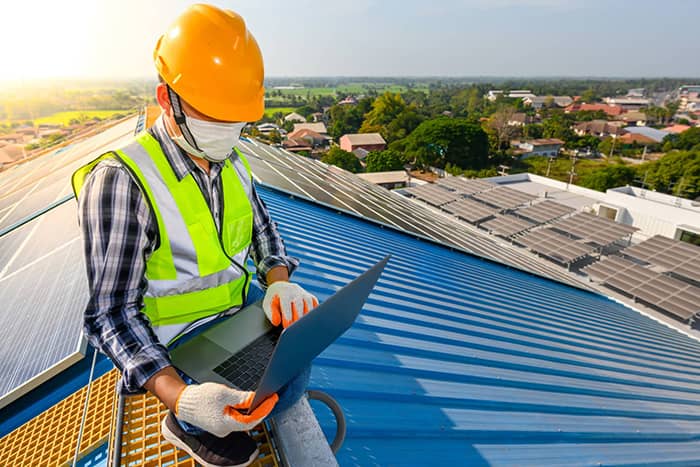 Our Mission
Kalahari was born with a vision to change the way people look at their energy needs. We believe in freedom to choose. That's why we strive to give our customers accurate information so they can have the option to choose what is right for them. A big part of our mission, is to be apart of the change. That's why we offer unmatched services to make this experience, educational and gratifying, so that we can continue to empower home and business owners every step of the way.
 Trust in us
Kalahari solar was built on experience. By working with us you can feel confident that you are working with certified experts in the industry. Certificates we hold: NABCEP, OSHA, USSI, ICC-SRCC  
 CEO, Founder 
Cyle Steyn, served as the Lab director at US solar institute where he led many new comers to prosper in the world of renewable energy. While working among many leaders in the industry, from local to multi state fortune 500 solar companies, his vast knowledge and hands-on experience has driven Kalahari solar to become and asset in our local communities.