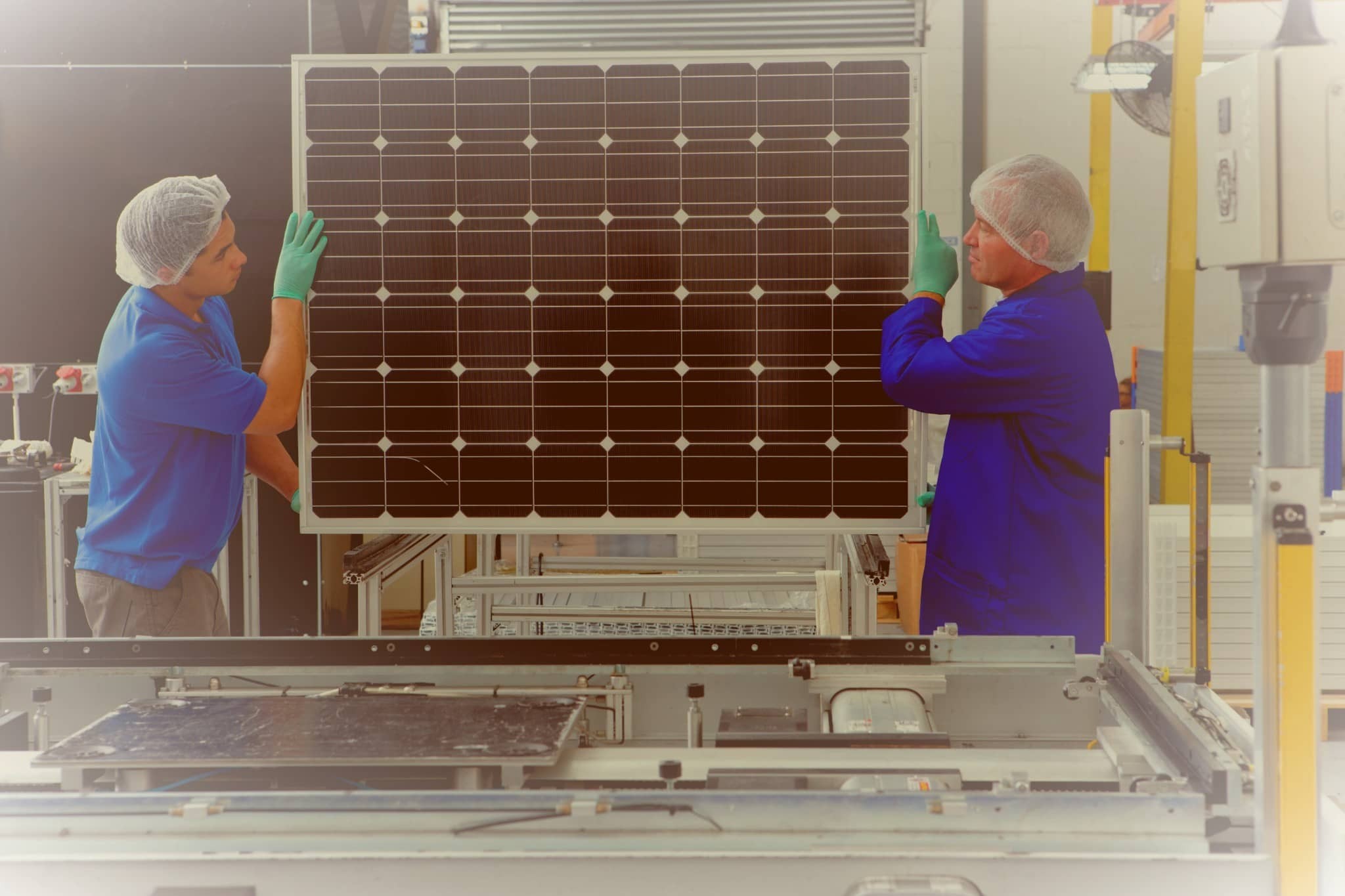 Residential Solar
About Residential Solar
   Performance is key 
Not all solar panels are created equal. That's why we focus on a select few that are highly recommended in the state of FL. We ensure our customers are getting a product that can sustain performance in our hot and humid climate. 
   Tier 1 Solar Panels
25 years warranty
Advanced technology
High efficiency 
Strong impact rating
   Installation quality 
We go above and beyond to secure the panels to your roof. After all , we are responsible for it. We use A+ rated / code compliant flashing to seal the attachments to your roof, which is a practice not many installers take due to material cost increase.   
Top Quality Products

25+ Years Warranties

High Performance Efficiency
FAQ
How long do solar panels last?
All our solar panels are covered by a 25 year or more performance warranty.
How do solar panels work?
Solar panels harvests the sun's energy and turns it into electricity that we can use in our homes
Does solar panels need maintenance?
Because there are no moving parts, solar panels do not need annual maintenance. Although there are certain practices, that need to be applied for optimal performance. We take care of that.
Is "time of use" (TOU) available in Florida?
YES. Homeowners in Florida can switch to TOU. We have a spreadsheet that helps calculate to see if you are a good fit for time of use in Florida.
How many solar panels do I need?
Your system size will depend on your energy usage. We typically look at your past 12 months energy bill to get the most accurate design for your home.
How much does solar cost?
Solar prices can have a significant range in price due to sizing, storage and manufacturers products. We give you the option to choose what works for you and your home.