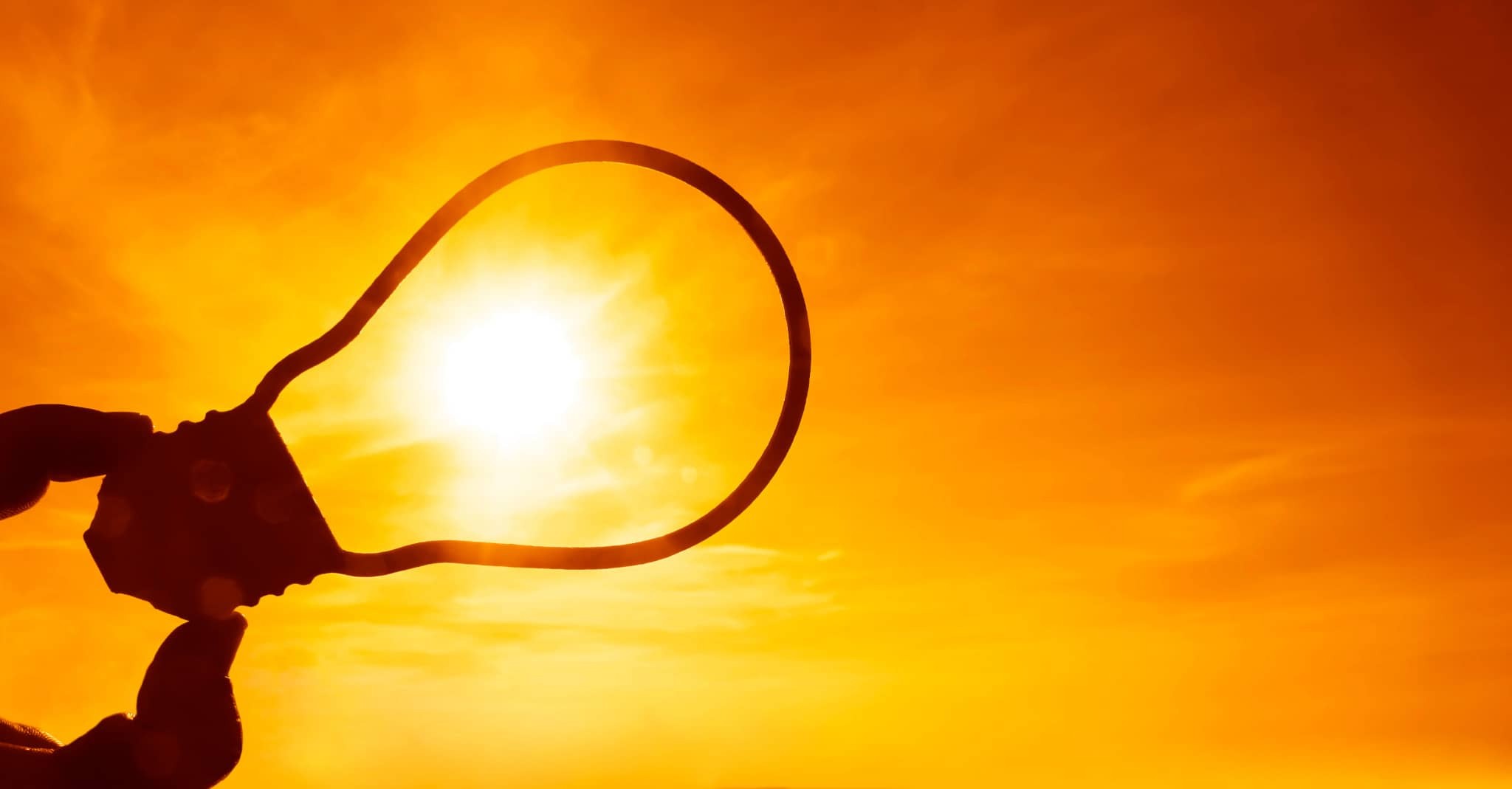 Getting Started
Making the switch in 4 easy steps
1. Educational -Consultation

By knowing your energy consumption allows us to calculate and design exactly how much solar energy you would need to offset your bill by 100%. We provide you with up to date product knowledge, along with all the incentives available, so you can make the informative decision.

2. Permit & Engineering

One step closer! Based on your location and system size, we can start working with your local municipality to secure the correct permits needed to meet the building code requirements so your system can operate safely.

3. Seamless -Installation

Rest assured that our team of certified installer (aka roof ninjas) will build the system in accordance with the approved engineering plans, and walk you through the ins and outs of your new solar plant.

4. Activation & Monitoring

Once we receive "power to operate" from your local utility, your dedicated solar consultant will walk you through the monitoring app so that you can see how much energy your solar system is producing on a daily basis.
Benefits Of Going Solar
The 26% TAX credit is available on the entire amount of the project

Increase your home value up to 4.7% on average just by switching to solar

Be a part of better, cleaner future for you and your family

Solar can eliminate your entire bill and save you thousands of dollars