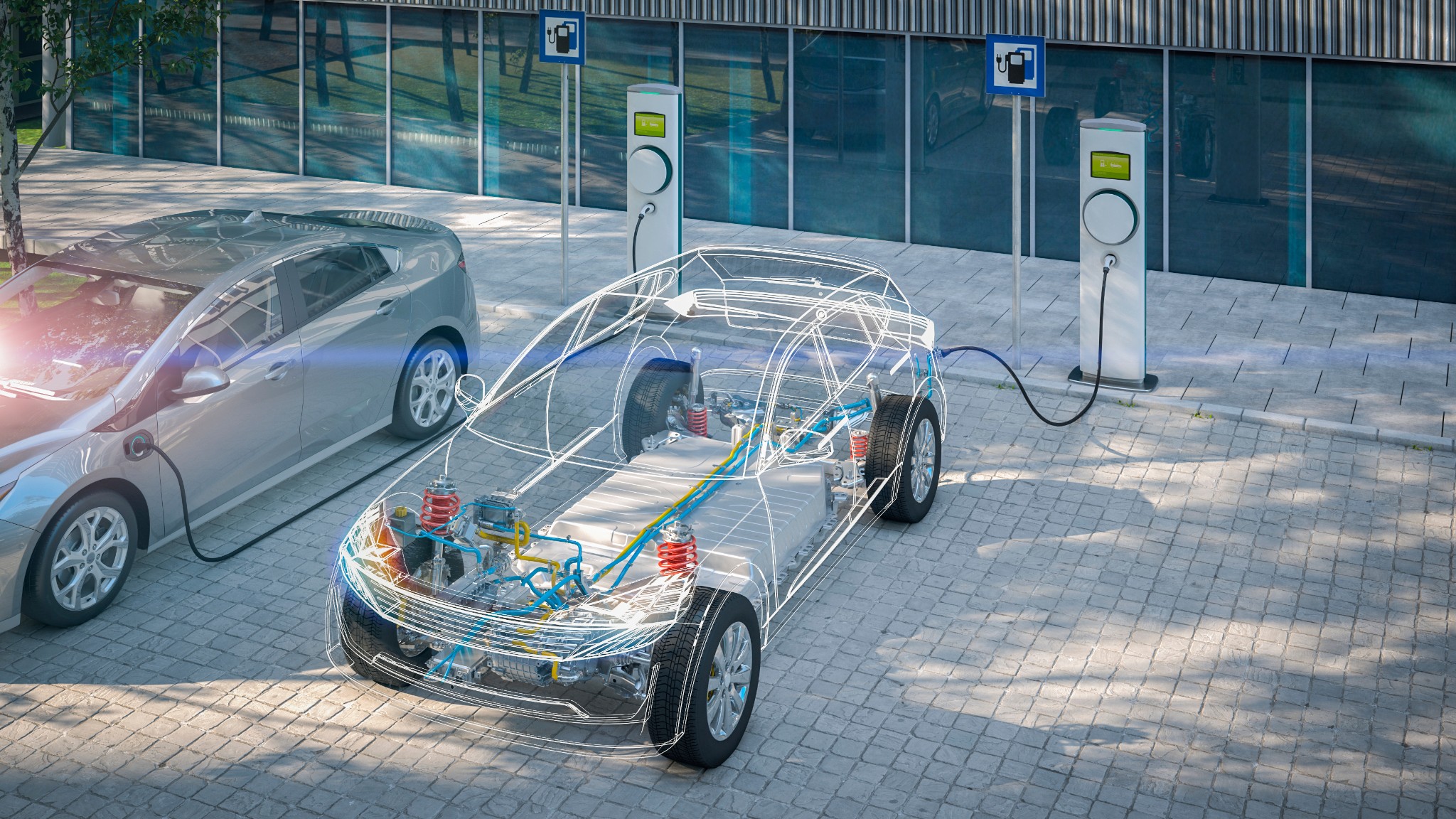 V2g & EV Charging
About V2g & EV Charging
 Upgraded Charger
Upgrading your EV chargers is an absolute must have. A typical 115v chargers will trickle charge your vehicle between 3-5 miles per hour. While the upgraded charger can double or triple that charge depending on which charger you choose. If you want to get behind the wheel faster. call us to talk more about how we can achieve that for you. 
 Super Chargers 
Businesses are always looking to be more innovative. Adding super chargers to your lot will showcase your positive change towards a brighter future. Allow your customers or workers to speed up there charge. 
 Vehicle to grid/home
v2g is brand-new technology. This allows your EV to power your home , just like battery storage system would. While there are not many EV's compatible with this technology. We are excited to add this addition to our services in the new future. (The new ford lighting will be the first to adopt this technology in the USA)  
Top Quality Products

25+ Years Warranties

High Performance Efficiency
FAQ
Do I need a permit to upgrade my EV charger?
YES. We will pull the necessary permit to upgrade your EV charger.
Are all EV chargers the same?
NO. Each EV has different models for fast, medium and slow charging.
How much faster will it charge my EV?
ALOT. Upgrading your charger is almost a must do. It ranges from 50-400% faster than the standard 115v plugs.
Do I need to upgrade my main panel to install the EV chargers?
In most cases. NO, BUT if you do not have sufficient space, we will need to upgrade your main panel.