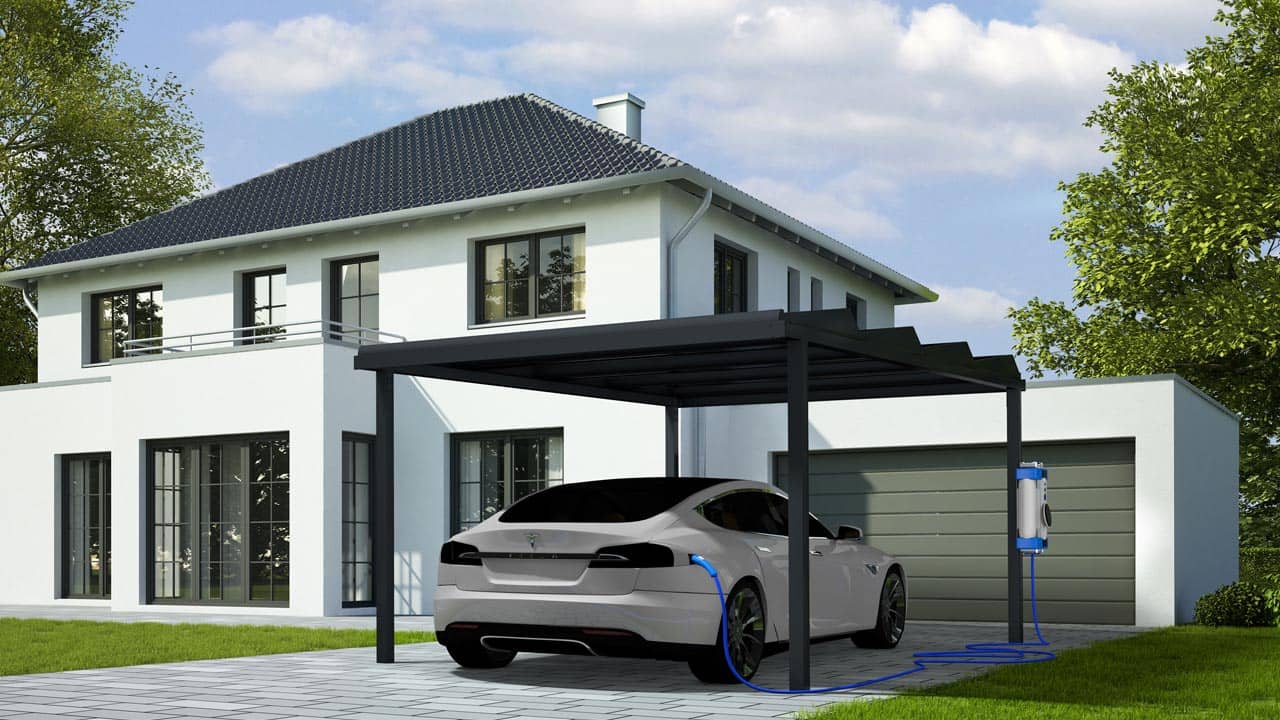 Solar Carport
About Solar Carport
 Residential Ports 
Solar car ports is bringing a whole new vision to parking structures. Not all roofs are fit for solar, that's why adding a carport structure to your home will add aesthetic value, while offsetting utility costs. 
 Structural integrity
While carports require more engineering & permitting work. Some local jurisdictions make it very difficult to get plans approved. Although, carport structures that are tied to the home, allows for a much more seamless experience. We also work with Pre-manufactured systems that are engineered to pass most of south Florida's wind rating. 
 Costs related 
The cost for carports are on the higher end of the spectrum. The additional permitting & engineering along with many other factors will ultimately drive up the price. BUT with added value and cost savings, it can be a great addition to your home. 
Top Quality Products

25+ Years Warranties

High Performance Efficiency
FAQ
Do solar carports cost more than rooftop solar?
YES. Due to added permitting, engineering and labor. Solar carports can be as much as 70% more than rooftop solar.
Can solar carports sustain high wind speeds?
Due to the open structure of a solar carport. the risk for damage is slightly higher than rooftop solar. BUT, all our systems are code compliant to our local building codes.
Do all solar panels fit on a solar carport?
Our pre-manufactured carports fit most solar panels in the industry.
How long does it take to install solar carports?
Our pergolas typically take 3-4 days to install after permitting and engineering is approved.