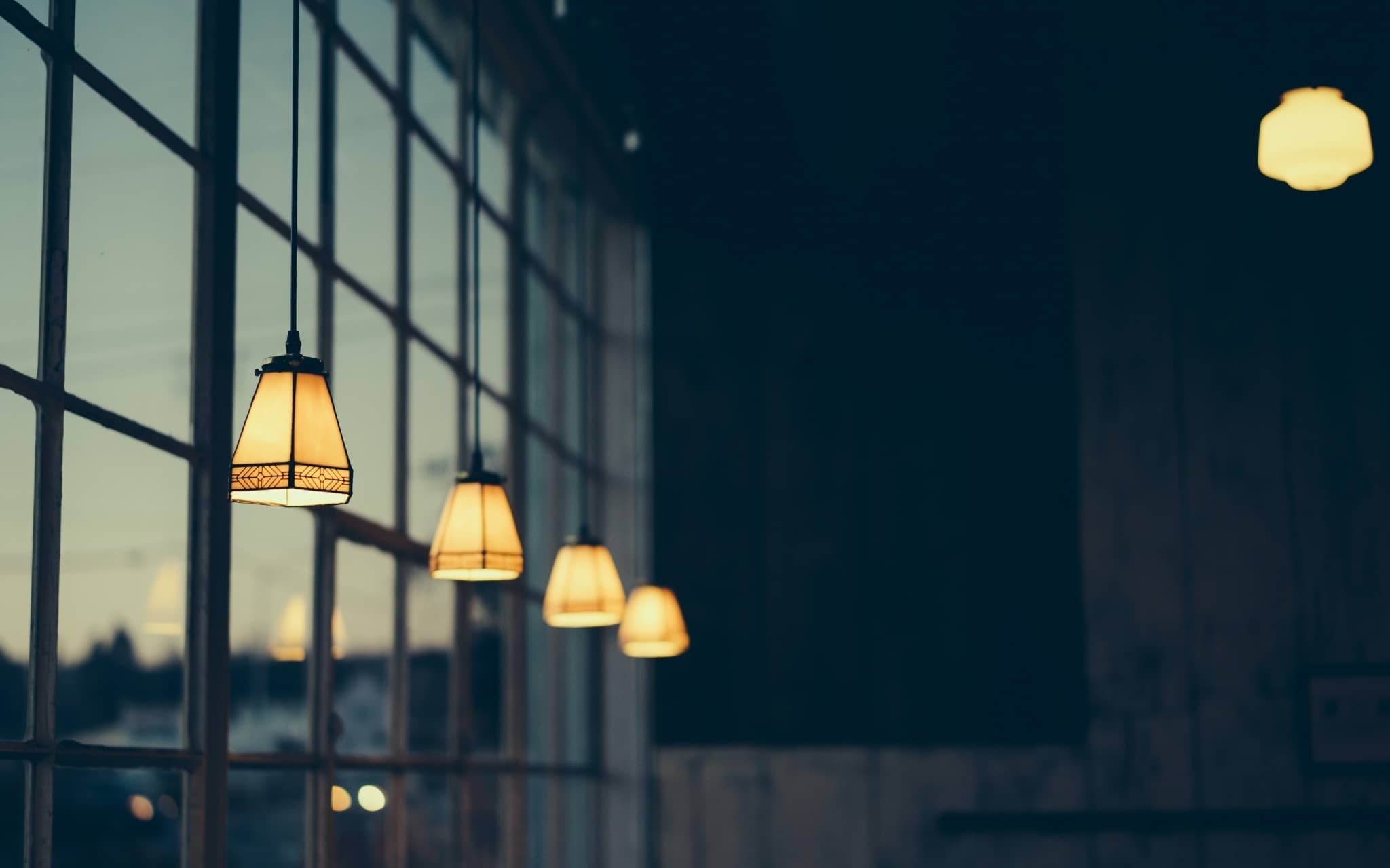 Solar Batteries
About Solar Batteries
 Keep your lights ON
Sitting without power should be a thing of the past. Battery technology has come a long way and is now more affordable than ever. Power up your battery with your solar panels during the day, and use that energy to power your home at night time or during outages. 
 Reasons to take charge
Whole home backup

Automatic transfer switch

No power outages

Monitoring

​No maintenance

NO gas
 Sizing your battery
Sizing your battery will depend on which loads is most important to you, and how long you want to keep them running. Our sizing sheet has proven to be the most accurate design tool when it comes to sizing your system. From internet to running your hvac. We can determine which battery will benefit you best. 
Top Quality Products

25+ Years Warranties

High Performance Efficiency
FAQ
How long does solar battery last in an outage?
Depending on solar array, solar battery can keep your home running as long as the sun comes up everyday.
Do I need solar panels for my batteries?
NO. Although, adding solar panels to the system will ensure you can power your home on for much longer during outages.
Does tesla make the best solar battery?
Tesla powerwall has been the pioneer for battery technology, and still currently leading the race with whole home backup capabilities. There is certainly something special about their software. 
How many batteries do I need?
It all depends on the solar battery manufacturer. They all have different specs that can be tailored to your needs.
Can I run my AC with solar batteries?
HVAC systems are the big power consumer. NOT all batteries are capable to supply enough power to startup AC units. BUT we offer systems that is well capable to run your HVAC and keep your home cool.